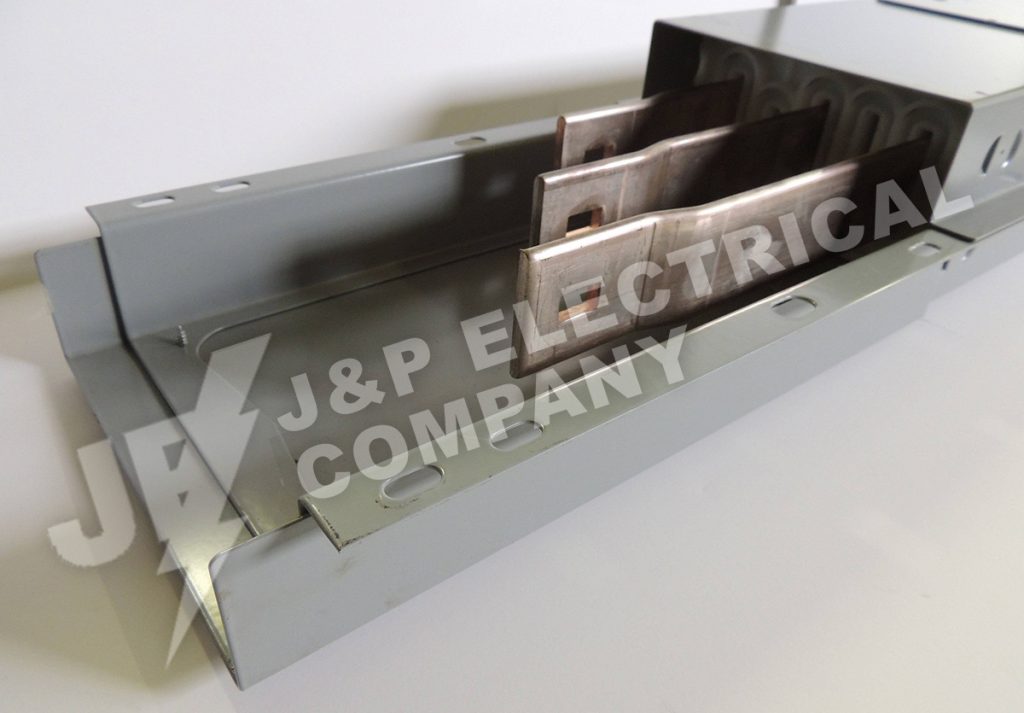 Bus duct is a familiar sight to electricians, but what about the terms "busbar" or "busway?" Keep reading to learn about this vital aspect of electrical distribution.
The automotive industry first introduced busways in 1932; since then, it has expanded to serve many other industries. Busway is just another word for bus duct, which provides an alternative means of conducting electricity. Used in commercial and industrial settings, bus duct conducts electricity to power cables or cable bus.
Bus duct is comprised of sheet metal duct containing either aluminum or copper busbars in a grounded metal enclosure. Busbars are metallic strips or bars that conduct a substantial electrical current. Since bus ducts are flexible, they are easy to maintain and can handle different charging load requirements.
Bus duct is typically used where cable and conduit would be used in residential applications. Bus duct provides a high degree of electrical efficiency for both low- and high-amperage conditions. It's also incredibly versatile, thanks to advancements such as elbows and offsets. These developments allow bus duct to adapt to directional changes.
To effortlessly meet load changes, tap-off units or new sections can be implemented. Some cases do require cable and conduit, however. For example, if a bus duct will be installed near corrosive vapors, it should not be used.
Planning ahead is vital when ordering bus duct for a specific use. Pay close attention to dimensions, note any bends, columns, floor elevation changes, route information, etc. Sketches of where the bus duct will flow are helpful. Standard bus duct can be ordered from inventory stock if the job is not too complex.
At J&P Electrical, we strive to provide the best electrical equipment possible. We have a massive supply of bus duct and plugs, along with other reconditioned products. Check out our inventory today!
_______________________________________________
J&P Electrical is a full-service electrical supply company. At J&P, we source contractors, end-users, and supply houses with new surplus, quality reconditioned, and obsolete electrical equipment. We also purchase a wide range of heavy industrial electrical equipment such as bus plugs, bus duct, transformers, circuit breakers, fuses, and switchboards. Call us at 877-844-5514 or visit us at https://www.jpelectricalcompany.com.
Written by the digital marketing staff at Creative Programs & Systems: www.cpsmi.com.