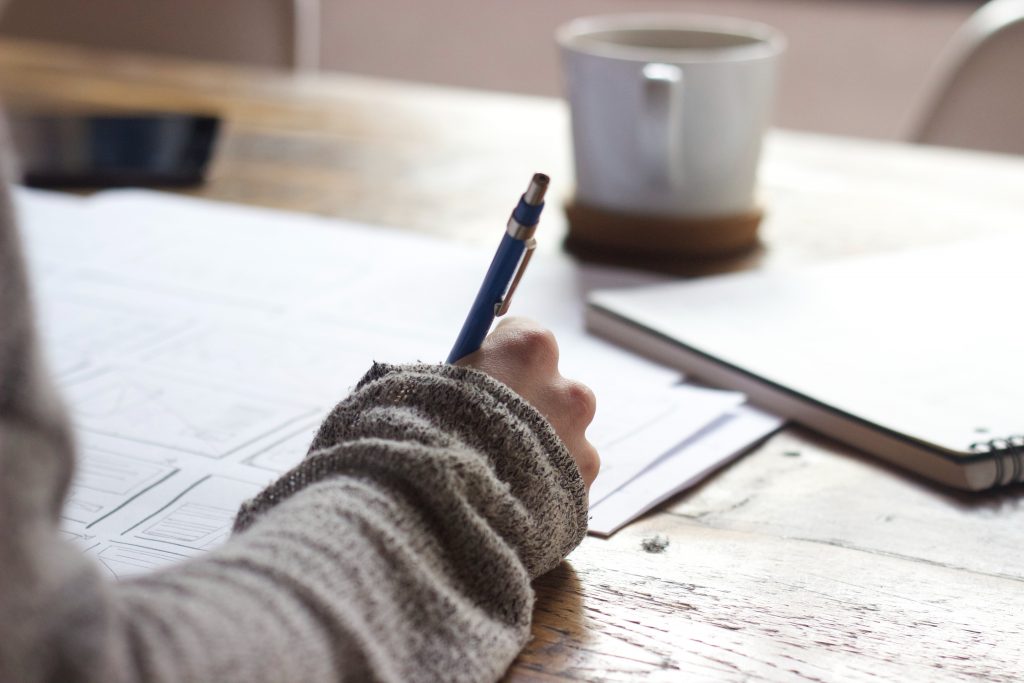 The word "equity" is synonymous with home loans, but many people aren't fully aware of what the term means. Have questions? We've got answers. Read on to learn everything you need to know about home equity.
Home equity is an asset; a part of your property that you own, it can fluctuate based on the property's market value and how much of the loan balance remains. Your home is considered collateral for the loan given to you through the mortgage company.
To calculate home equity, subtract the overall property value by your loan balance. For example, if the loan balance is $150,000 and the property value is $500,000, the equity totals $350,000. Your Loan-to-Value (LTV) ratio is an equation used by lenders and can affect loan terms. LTV is a percentage calculated by dividing the loan balance by the property's appraised value.
Equity can be accessed and used toward buying a new home or borrowed against and used for a cash-out refinance, Home Equity Line of Credit, or HELOC. Accumulated equity can be used to help fund retirement through a reverse mortgage.
To build equity, the property value needs to be increased while debt decreases. Significant improvements such as kitchen or bathroom remodels, new heating/cooling, landscape enhancements, smart home devices, new roof, etc., can add to the value of your home. Basic routine maintenance can also help in markets with increased redevelopment or job opportunities, as potential buyers are more likely.
Making monthly payments will steadily reduce your debt and build equity. If you make extra principal payments, your mortgage debt can be lowered even further. To pay less in interest over the life of the loan, you can swap a 30-year fix-rate or adjustable-rate mortgage for a 15-year fixed-rate mortgage. However, keep in mind this will increase your monthly payments.
Are you ready to invest in your home's equity? Contact EB Mortgage today to get started.
EB Mortgage is a locally owned mortgage company with experts in new home purchase, refinancing, and commercial loans. Our wholesale rates can't be beaten. We offer more products, more options, and more solutions. Our "3C" Process is simple: complete our pre-approval request, consider options based on your requirements, and choose the offer that suits your needs best. Call us at 616-228-8797 or e-mail contact@ebwmtg.com today.
Written by the digital marketing staff at Creative Programs & Systems: www.cpsmi.com.