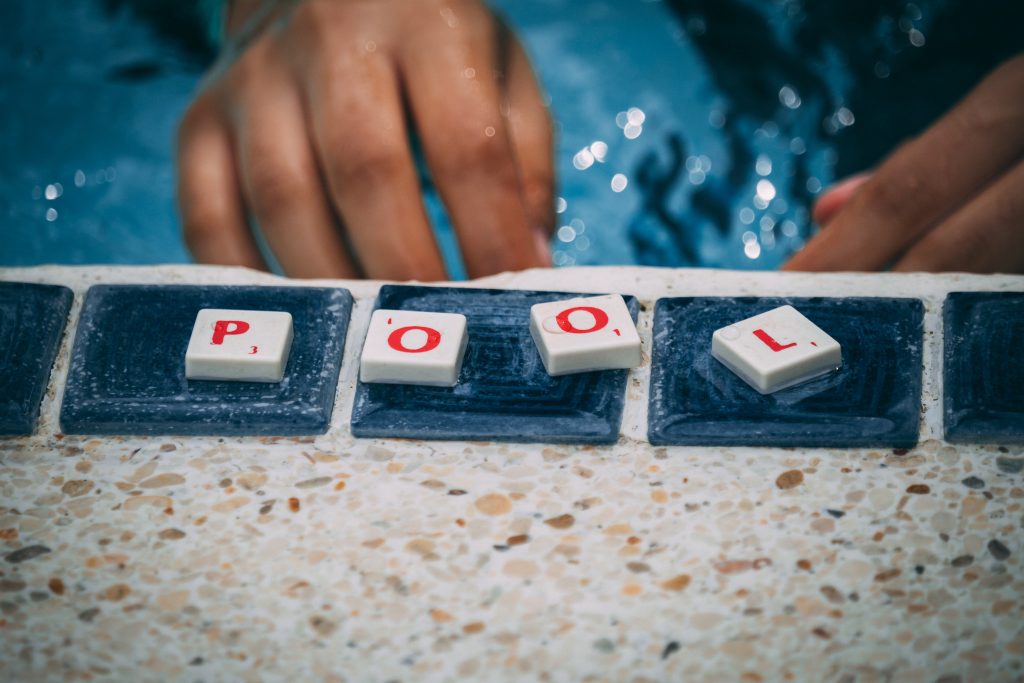 Over time, pool surfaces become dirty, stained, rough, and worn. Unbalanced pool chemicals, body oils, and faulty construction can be reasons for pool surface deterioration. Improper gunite application during construction is usually the cause of bond failure. When the bond between the gunite or concrete and the plaster fails, that can cause delamination. Blisters form on the pool's surface, and water can get between the layers, causing further damage.
Problems with Damaged Pool Surfaces
A damaged pool surface is not just an eyesore. Problems with the surface can worsen over time, leading to algae growth, and can make being in the pool uncomfortable. Abrasive areas can cut or irritate the skin when swimmers brush against or touch the surface. Rough spots can also snag or tear swimwear. In addition, damaged surfaces in commercial pools could injure swimmers, leading to liability issues.
Reasons to Update Your Pool's Surface
If your pool is beginning to look a little rough, it may be time for a surface update. You might live in a house where the pool is several years old, or maybe you just purchased a place where the pool was a little neglected. Whether you plan to stay in your house long-term or are looking at putting it on the market, giving your pool a facelift can change it from dull and drab to sparkling and enticing. If you own a private or public commercial pool, resurfacing can make your pool more attractive and safer for guests.
Resurfacing Options
Replastering a pool's surface can make it look fresh and inviting. If your pool surface shows signs of deterioration, a reputable pool company specializing in replastering can make it look good again. Depending upon your budget, you can choose plaster, tile, or aggregate surfacing. Plaster is more economical and comes in attractive colors. Aggregate surfacing contains mixtures of materials, including glass beads, quartz, pebbles, and cement. Leaving the pebbles in an aggregate surface unpolished creates a bumpy texture, while polishing them yields a smooth surface. For a custom, upscale look, a tile surface is an option and lasts longer than plaster or aggregate.
Looking to refresh your pools surface before summer? Contact Pound Pool Plastering today for an estimate.
Pound Pool Plastering offers free estimates and complete pool renovations. Dale Pound, owner, personally oversees each pool project to ensure the highest quality is delivered. We offer Diamond Brite, Sunstone, Hydrazzo, Marcite, Pebble finishes, Bead Crete, tile choices, coping stones, etc. We are pool renovation experts – contact us today at 248-476-4544 or poundpool@sbcglobal.net.
Written by the digital marketing staff at Creative Programs & Systems: www.cpsmi.com.