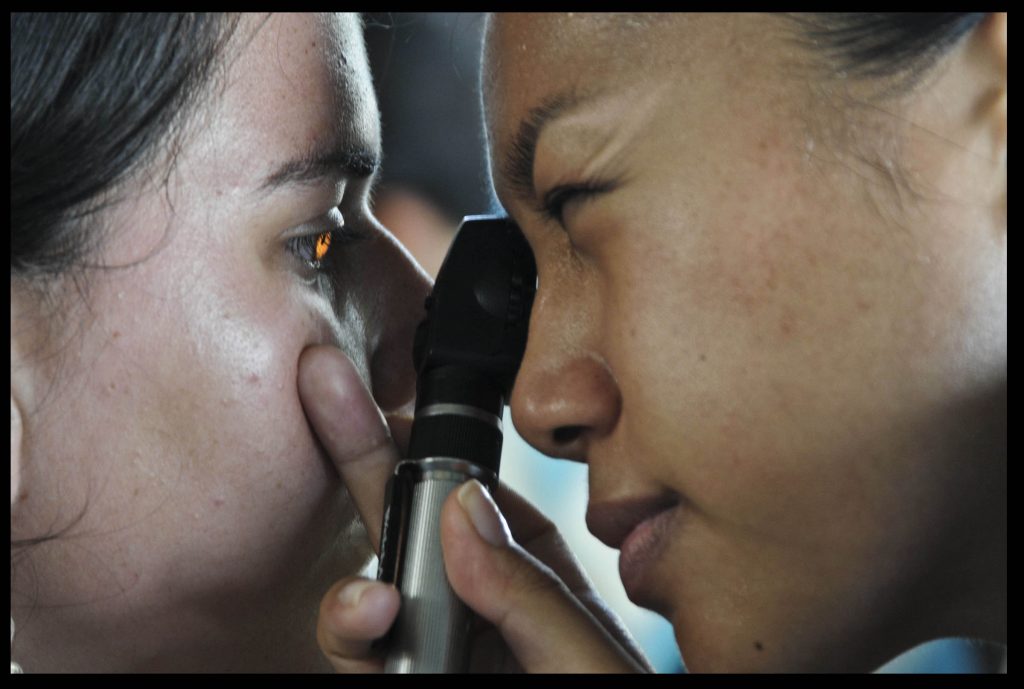 When you seek a consultation from a surgeon specializing in LASIK it is to determine if you are a candidate for laser vision corrections surgery. If it is determined that you are a candidate, the surgeon will begin discussing the most appropriate surgical option to correct your unique vision issue. During the consultation you will be educated on the benefits and risks of LASIK surgery. It is important to remember that a consultation with a LASIK surgeon does not obligate you to have the procedure nor does it mean that you are no longer able to ask questions and gather more information. A consultation is the starting point into the process of determining if surgery is the vision correction route best suited for you.
Candidates must meet a certain set of criteria before they are considered for LASIK which includes:
Age:
LASIK candidates must be eighteen years or older.
Health:
In order to be a candidate for LASIK, patients must be generally healthy. They should be free of health problems such as diabetes, vascular disease, autoimmune disease, or on medication that interferes with the immune response.
Eye Health/Problems:
Candidates should also be free of eye disease including: glaucoma, cataracts, corneal diseases, retinal and optic nerve disease, or keratoconus. They should also not have eye conditions such as herpes zoster and simplex. Surgeons will do an eye exam before surgery however, it is important that candidates inform them of issues such as lazy eye, eye muscle imbalance, and other eye conditions that can affect healing. Candidates should also inform eye surgeons of other health issues such as mental health or issues with health. Obviously, the eye should also be free of any injury or infection. Dry eye should also not affect candidates.
Pregnancy/Nursing:
If you are pregnant or nursing you will not be eligible for LASIK. In fact, LASIK candidates must have had at least three menstrual cycles after they are done nursing and not expecting in order to be eligible for laser surgery. Pregnancy hormones may affect the effectiveness of your prescription which also makes them ineligible for LASIK.
Stable Vision:
LASIK vision candidates need to have had stable vision for at least one year before they are considered for laser vision surgery procedures.
Contacts:
In order for patients to have LASIK they must stop wearing their contacts for at least two weeks prior to the surgery. This helps to stabilize the cornea and will give surgeons an accurate valuation of your prescription prior to the procedure.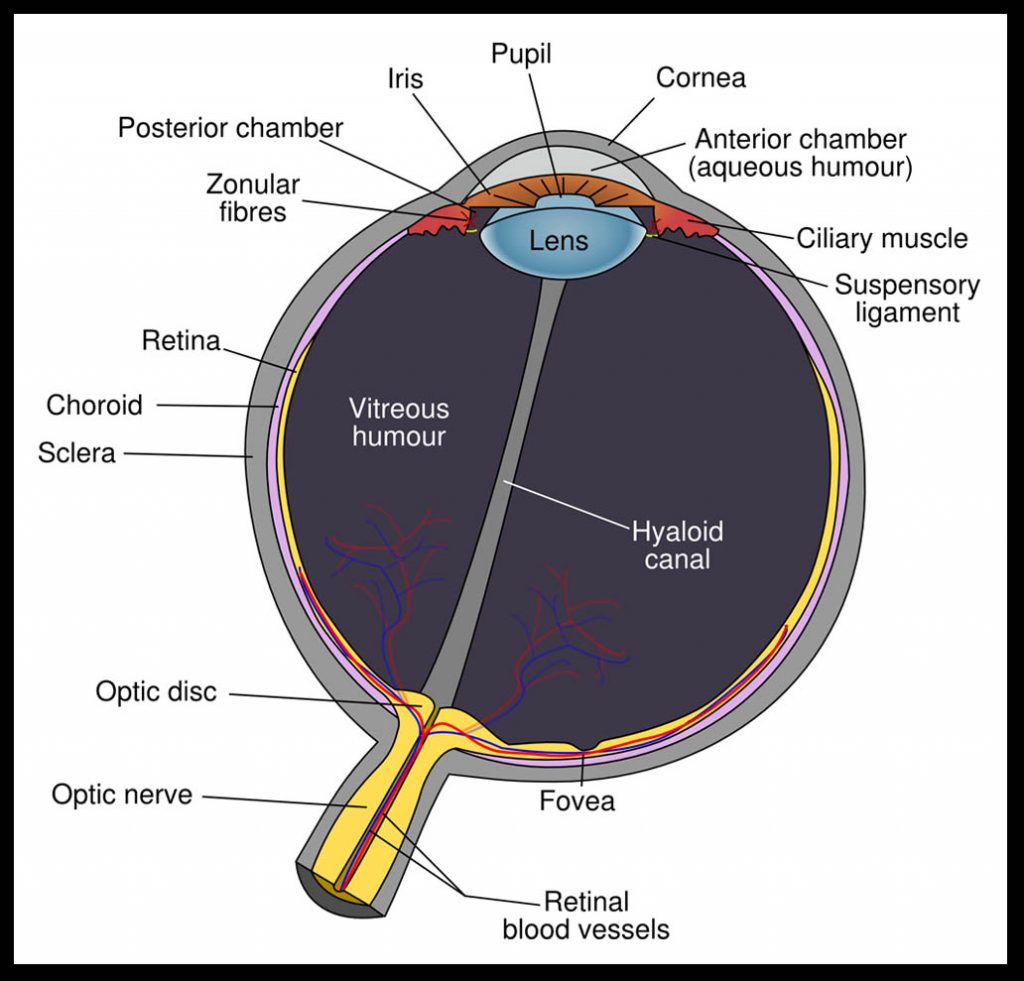 LASIK is a viable option in the treatment of nearsightedness, farsightedness, and astigmatisms. The goal of LASIK is to reduce the dependency of glasses and contacts with the end goal of 20/20 vision, although this is not guaranteed.
Rohr Eye & Laser Center offers the most advanced technology available to suit your lifestyle and visual needs. As a leader in laser vision correction and cataract surgery, our goal is to help you achieve the best vision possible without glasses or contact lenses. More information can be found online at https://michiganlasik.com.