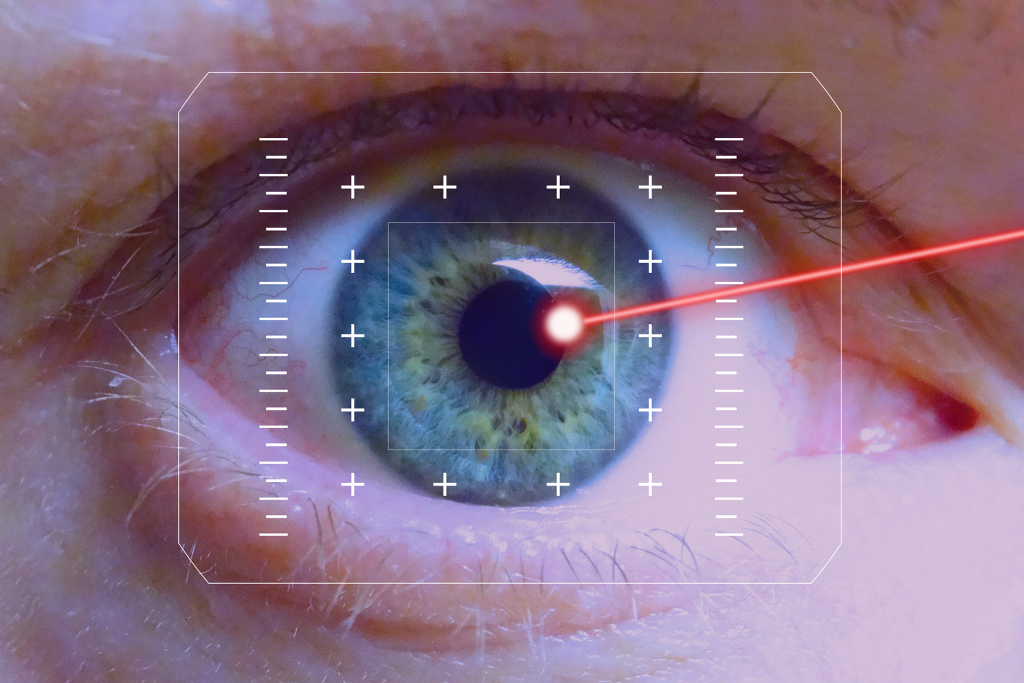 With more than 30,000 to 40,000 members of the United States military choosing laser vision correction procedures to improve their vision each year, there is an emphasis on clinical research to examine the efficacy and safety of various procedures available.
A somewhat novel laser vision correction technique, called wavefront-guided PRK (Photorefractive Keratectomy), was recently studied by the United States Navy.
Wavefront-guided PRK implements the newest computer-generated mapping technology to generate a digital image of the patient's eye. Once the eye is mapped out, the laser applied to the cornea's surface is guided by the three-dimensional model to improve the eye's focus based on the unique visual characteristics of the patient's eye. Even the tiniest structure issues affecting eyesight are revealed through Wavefront-Guided PRK.
The development of wavefront vision mapping allows visual disorders to be measured, which otherwise could not be identified in the past. Laser diagnostic systems are setting a new standard by providing an exact level of measurement and correction. This feat was impossible with earlier systems.
Led by the U.S. Naval Medical Center, 167 patients enrolled had vision prescriptions of up to -8D of nearsightedness and up to -4D of astigmatism. The patients underwent wavefront-guided PRK. Research findings showed:
Patient satisfaction was very high, with 98.8 percent reporting entirely or very satisfied with their vision
99.4 percent of patients tested at 20/20 or better vision six months following the procedures
91.9 percent of patients tested 20/16 vision six months after the procedure
Fewer than four percent of patients reported night vision symptoms six months post-op
Less than one percent experienced adverse reactions
This novel research shows a massive body of evidence supporting laser vision correction procedures proving safety and effectiveness.
Rohr Eye & Laser Center offers the most advanced technology available to provide personalized and extraordinary care to our patients. Whether your goal is to maintain or improve your natural vision, we are here to help you. Call us at 877-579-0202 or visit https://www.michiganlasik.com/ to schedule an appointment today.
Written by the digital marketing staff at Creative Programs & Systems: www.cpsmi.com.