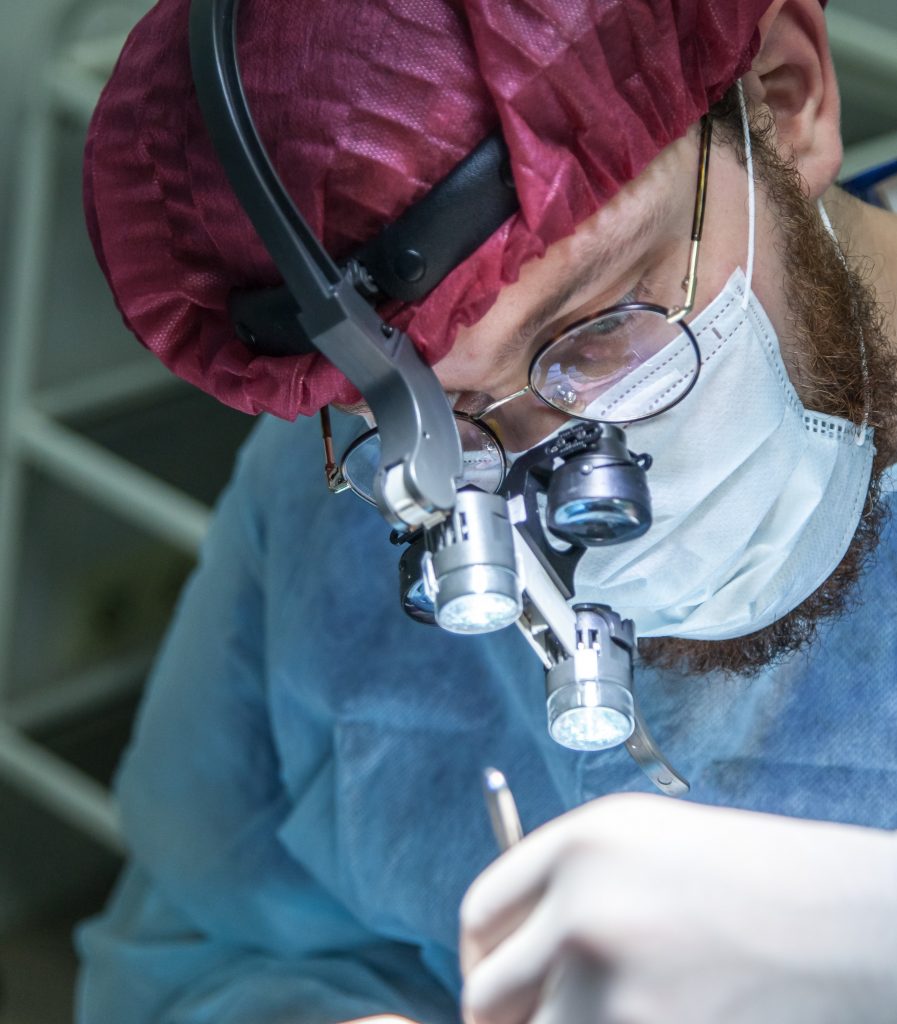 Over ten million Americans have had LASIK eye surgery since its FDA approval in 1999. With 96% of patients achieving their ideal vision through LASIK, it's no surprise that the procedure has started gaining even more traction. Unfortunately, our increased screen time puts extra strain on the muscles that allow our eyes to focus, a side effect of the digital age.
There's always a slight risk of complications, including LASIK, as with all surgeries. However, the incident rate is less than 1%. The FDA's maximum complication rate for approval is 5% which positions LASIK as one of the safest elective surgeries available.
Working with a board-certified surgeon for LASIK procedures is the key to a successful surgery. They'll be able to answer questions you may have about the procedure, possible side effects, and if any pre-existing conditions could interfere.
Once the surgery is complete, you'll be given a custom aftercare routine to follow to achieve maximum benefits and promote a quick recovery. LASIK's common temporary side effects include dry eyes, double vision, glares, and halos from solid light.
These side effects will resolve in 3 to 12 months, with the severity lessening along the way. Their impact is similar to the glare on regular glasses when driving under street lights.
LASIK's long-term complications make up less than 1% of patients who weren't satisfied with the outcome. In these cases, patients typically reported an over or under correction of their vision, requiring an additional visit to correct. More corneal tissue will be removed for under corrections, or enhancements can be used to fix overcorrections.
To learn more about LASIK Eye Surgery, call Rohr Eye & Laser Center today. Board-certified Dr. Jeffrey Rohr has over twenty years experience in laser vision correction and cataract surgery.
Rohr Eye & Laser Center offers the most advanced technology available to provide personalized and extraordinary care to our patients. Whether your goal is to maintain or improve your natural vision, we are here to help you. Call us at 877-579-0202 or visit https://www.michiganlasik.com/ to schedule an appointment today.
Written by the digital marketing staff at Creative Programs & Systems: www.cpsmi.com.