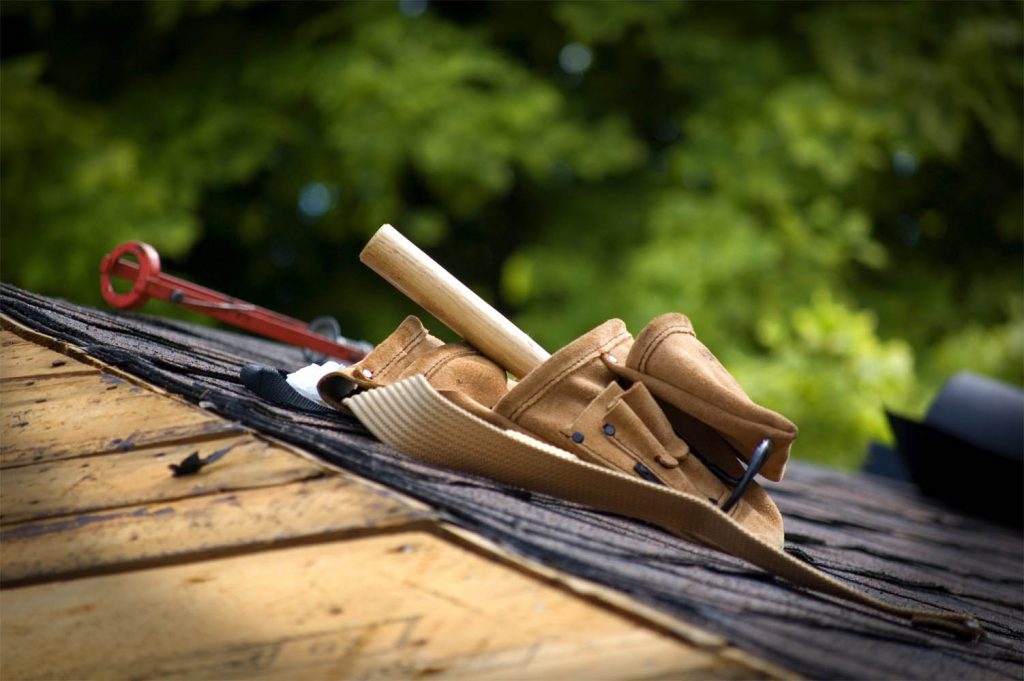 There are plenty of mistakes that can be made when you are having your home renovated.  From a freshly designed kitchen with upgraded cabinets to completing wasted attic space for an office, renovations can quickly go from smooth sailing to looking like the Titanic.  Below are common problems that are often ran into when remodeling especially if choosing the DYI approach.  Hiring a professional home improvement contractor is always your best bet but when you do decide you want to tackle a project on your own avoid the following:
Using Cut-Rate Materials:  The old adage is true for a reason, you do get what you pay for.  This is especially true when it comes to remodeling projects. If you don't have the funds to do the renovation properly then wait and save money until you have money to do it correctly.  Materials of lower quality can reduce property value instead of adding to it as you wanted.
Failing to Consider the Budget: In any renovation a budget is important.  Not sticking to your budget can quickly derail your plan.  Many people fail to create a budget or just stop referencing it which leads to running out of money before the renovation is complete.  New construction project soften are spoiled because funds ran low. 
Inaccurate Measurements: Incorrect measuring is one of the biggest mistakes in renovating. It is true when measuring, "Measure Twice, Cut Once".  This will prevent costly, time-consuming errors from occurring.
Forgetting About Layered Lighting: Natural lighting is a perfect addition to any room but once the sun sets and the lighting disappears it needs to be replaced. Lighting should be done in layers: ambient, accent, and task.  All three aspects should be included in each and every renovation. 
Too Many Trends and Overly Bold Colors: Trends fade fast and bold colors grow old quickly. The last thing that you want to do is to plan a major renovation on details that will fade fast and be outdated before too long.  It is okay to include trends and color but be sure it can easily be switched out.  Add trends and bold colors into your design with throw pillows, window treatments,and more.
Forgetting About the Environment: There is no reason to forget about the environment in your renovations.  Being eco-friendly is not that much more expensive and can lead to less expensive monthly utility bills.  It is also simple to do with the installation of energy efficient appliances, light bulbs, and using recycled materials.
The best way to avoid mistakes is to pre-plan.  Whether you DIY or hire a professional when making home improvements, planning thoroughly can help you avoid making one of the many mistakes listed above.
JFC Remodeling is a full-service licensed contractor out of Howell, Michigan.  Specializing in kitchen and bathroom renovations, flooring upgrades, and home remodeling services.  More information can be found online at https://jfcremodeling.com/.