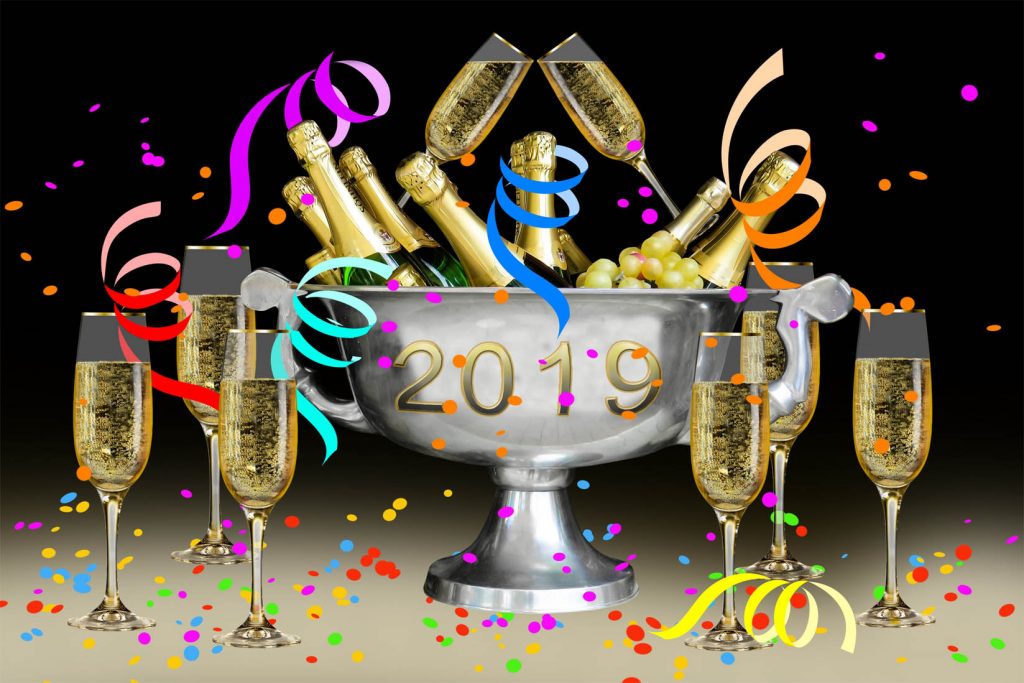 New Year's Eve is the BIGGEST party night of the year and the Event Planners at Event Planning DC are here to help!   Not everyone is a "party person" so that is why we are here to help.  Whether you are planning a party at your home or at a location there are a few creative ideas for celebrating with your family and friends. Below you will find some top tips for planning an event to remember.
Snack Trays
Instead of planning a huge elaborate meal consider snack trays to feed your guests throughout the evening.  Cheese, meats, and cracker trays, fruit and veggie trays, nut samplers, chips and popcorn trays, hummus and pita  platters, dessert trays, and more. 
Karaoke
Nobody can resist a microphone!  Karaoke is a crowd favorite.  If you have a speaker, a microphone, and a computer you can have a karaoke party. Whether you choose to sing popular Christmas tunes or piano bar songs people will love to sing along. Karaoke is a great ice breaker and gets people enjoying the moment.
Photo Booths and Props
Photo booths are all the rage and are easier then ever to set up and execute.  Grab a back drop,some basic props and costumes, a camera, and get ready to click away!  A photo booth works for all age groups and is a great way collect memories from your event.
Themed Party
Any type of theme will work, they are all fun and can be inclusive to everyone at the party. Decorations, food, music, and attire can all match the theme to make it legit.  One of the most popular New Year's Eve themes is The Great Gatsby. If you want something a bit more festive and fun, try a beach party in the middle of the winter. 
Game Night
 This is a great option when planning an event that involves families and people of all ages.  Whether it is board games or competitive Wii competition, or a combination of the two it is a perfect way to gap the age difference and bring everyone together as one. 
Makeovers
This may not be a night time activity but how much better is a makeover party when bringing in a New Year. Start the night with the girls getting your hair, nails, toes, and a purchasing a new outfit for your big evening out. 
Movie/Fort Night
This is a great party event when bringing your family together.  It is a special time for cousins to unite under a massive living room fort and some good movies. 
Event Planning DC provides full event planning, partial event planning, month-of (day-of) event coordination, event styling/design and decorating services throughout DC, Maryland, and Virginia, with access to local and national vendors who may provide additional services suitable for your event and budget.  We pride ourselves on providing only the highest quality event coordination, giving you and your guests the perfect day, no matter what the occasion including exclusive corporate and non-profit events, weddings, Bar & Bat Mitzvahs, community events and milestone celebrations.  More information can be found online at https://www.eventplanningdc.com.