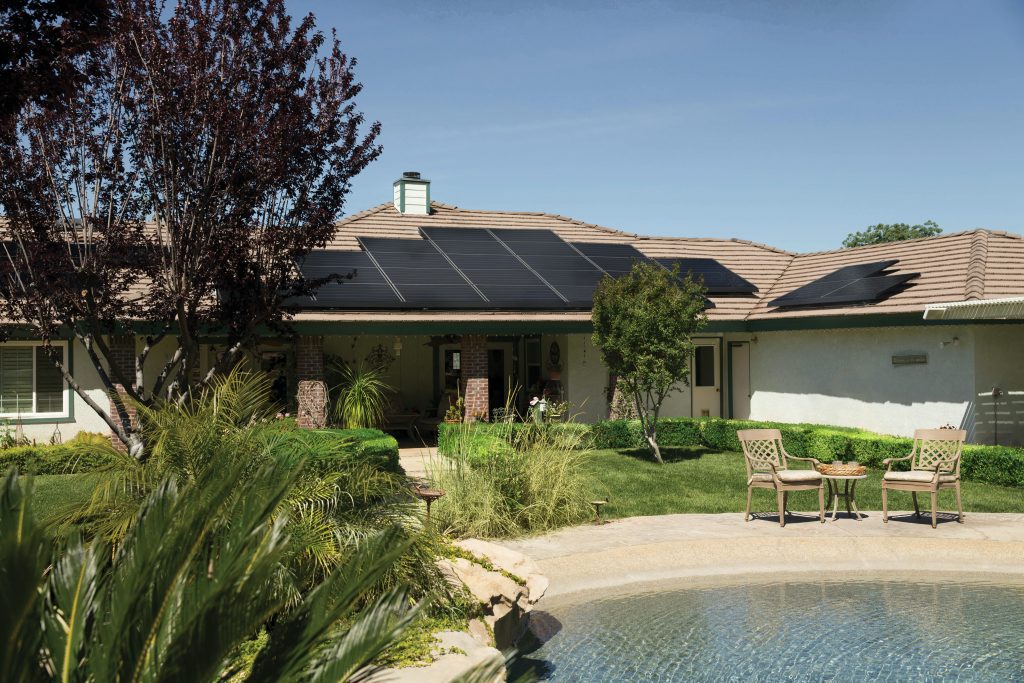 There are plenty of reasons to have an energy-efficient home, one of which includes lower electrical bills. The Energy Efficient Mortgage (EEM) program from Fannie Mae, titled HomeStyle®, is a great way to go green, but what does it consist of, exactly? Read on to find out.
Energy-Efficient Mortgages are used to finance houses that are already energy-efficient (Energy Star-certified) or those that need energy improvements. These loans allow borrowers to qualify for a larger mortgage than they would otherwise.
Energy-efficient mortgages can be for purchasing or refinancing and allow approved borrowers to buy energy-efficient homes or pull cash out of their equity to fund energy-efficient repairs or updates to the landscaping.
Some energy-efficient improvements include:
Water efficiency devices
Renewable energy sources (solar panels, wind devices, geothermal)
Storm surge barriers
Earthquake foundation retrofitting
Brush and tree removal in fire zones
Mud and water retaining walls
Air sealing, insulation, windows, doors, etc.
Radon remediation
Energy-efficient mortgages can be financed for up to 15 percent of the appraised property value. There are a multitude of advantages when it comes to energy-efficient mortgages, including lowering monthly mortgage payments, decreasing utility bills, and offsetting your initial investment through the years.
Looking for loan options to meet your needs? Contact the experts at EB Mortgage today to learn how we can help you go green.
_______________________________________________________
EB Mortgage is a locally owned mortgage company with experts in new home purchase, refinancing, and commercial loans. Our wholesale rates can't be beaten. We offer more products, more options, and more solutions. Our "3C" Process is simple: complete our pre-approval request, consider options based on your requirements, and choose the offer that suits your needs best. Call us at (616) 228-8797 or e-mail contact@ebwmtg.com today.
Written by the digital marketing staff at Creative Programs & Systems: www.cpsmi.com.