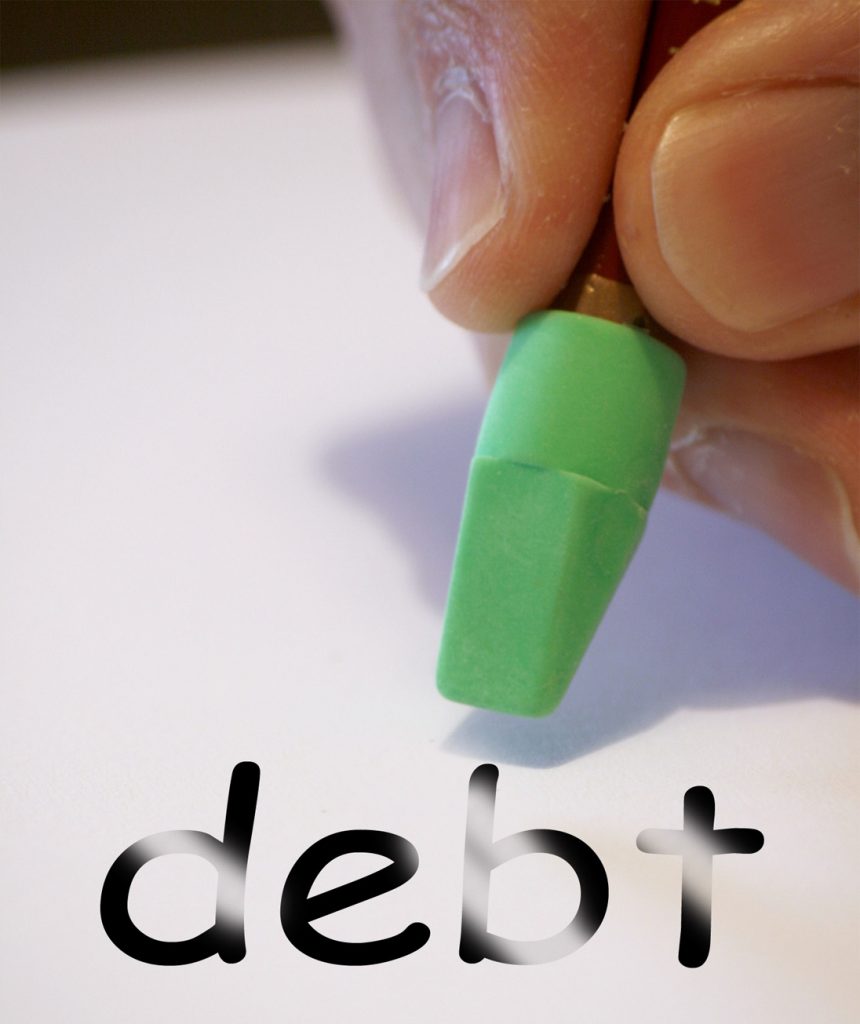 You have hit the point where there is nothing else you can do, bankruptcy is the only way out of the financial avalanche that is weighing you down. You tried cutting back, you sold what you could, you have been working day in and day, and still find that you are not making a dent in your debt let alone continue to live a feasible lifestyle. It is a conclusion that no one wants to get to because it comes with the stigmatism of failure. The shame that comes with filing bankruptcy maybe real to you, it may be what you are feeling and experiencing however, you should know that there is no disgrace in finally deciding that you need help. This help can make all the difference in your future. A future that your past self wasn't considering when mismanaging income vs debt.
Filing for bankruptcy can be quite confusing. It is a very serious legal matter that should only be done with proper representation from a bankruptcy attorney. Here are some things to take into consideration as you take the first steps towards financial freedom.
Bankruptcy is a legal proceeding that puts you in front of a judge where you explain that you can no longer financially afford to pay your debts. The judge will work with trustees to look into your assets and liabilities to decide if the debt should be discharged or there are means to repay a portion or all of it. If the court concludes that you cannot payback these debts, they will declare you bankrupt.
Although bankruptcy can stop foreclosure, repossession, and garnishment of wages it doesn't cancel all of your debts. Bankruptcy does not clear:
Student loans
Government debt: taxes, late fees, and penalties
Child support
Alimony
Expenses purchased right before declaring bankruptcy
Once you have filed the paperwork for bankruptcy, all creditors receive notice that they can no longer take steps to collect money from you. Creditors will no longer be allowed to call, write, or take legal action of their own against you once the bankruptcy process has begun.
There are many types of bankruptcy that can be filed both consumer and commercial. The most common consumer bankruptcies files are Chapter 13 and Chapter 7.
In chapter 13 bankruptcy the court will approve a plan for you to repay some or all of your debt over the span of three to five years. You will keep all of your assets and follow a strict timeline and monthly payment schedule set forth by the court.
In chapter 7 bankruptcy the court will decide what reasonable assets are vs "luxury" items. Things will be sold to pay off debt if they are deemed over and above what is reasonable. Once you have paid back as much as is thought to be reasonable the remaining unpaid debt will be erased.
Bohikian Law Group specializes in bankruptcy services including chapter 7 and 13 bankruptcy. More information can be found at https://bohikianlaw.com.