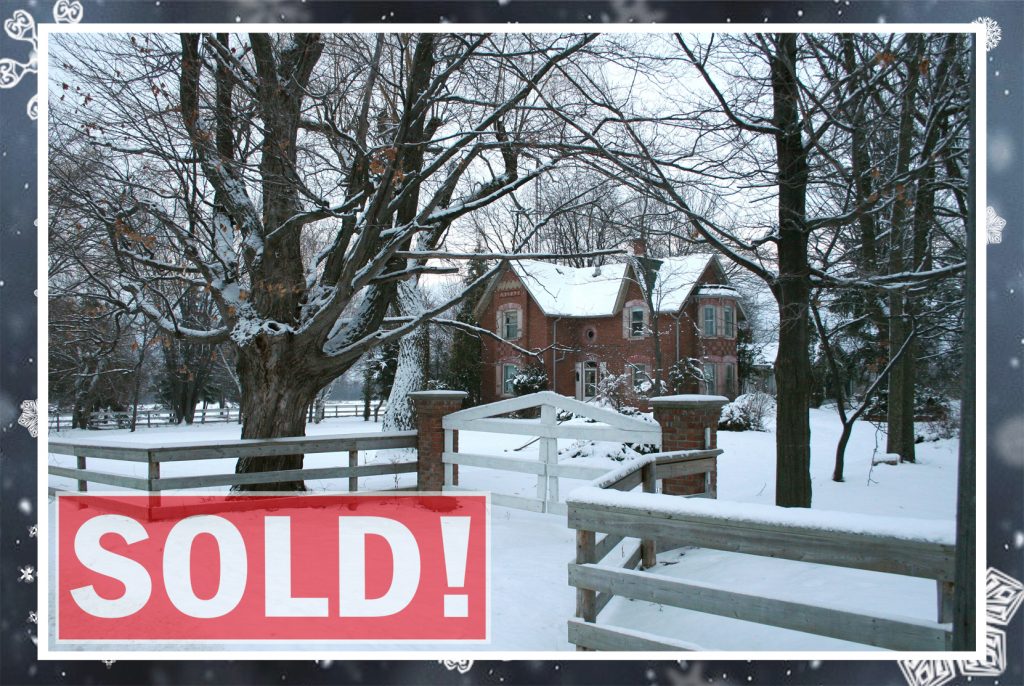 In order to successfully buy a home during the winter season it is important to understand the pros and cons of the situation. When buying a home in the winter both sellers and buyers must be flexible and patient with one another when it comes to viewing properties and choosing a closing date. Never feel pressured to buy a home that isn't exactly what you want. If the inventory you are looking for isn't there in December, maybe it will come available in January.
Winter can be a perfect time to buy a home even though not the traditional time to do so. Buying a home during the winter season can prove to be cost effective for savvy, patient, buyers. Below are some tips to making the most out of buying a home right now.
Understand the Pros
No matter what season you buy your home in there will be pros and cons, the winter season is no exception. It's important to view the challenges and benefits of winter home buying. One benefit of winter house hunting is the decrease in competition. Fewer buyers are out searching and there fore there is more room for negotiations. During the winter there are fewer bidding wars and home prices are on closing, on average, for $3,100 or less.
Another advantage of buying a home in the winter is the speed at which you can go from finding the home of your dreams to closing on it. Sellers are motivated to move, and buyers are ready to settle in. With fewer homes on the market to view the decision-making process becomes a bit more limited and therefore the focus is more directed.
Recognize the Cons
The major down fall with purchasing a home in the winter is that it is a mess. The temperatures are not conducive to be in and out of the car and house all day. Snow, puddles, and ice can be difficult to navigate. The property can't be completely viewed in all its glory when snow is covering decks, patios, and driveways. Buyers must rely on photos or video taken when the snow was not covering the landscape. The home inspection must also be done in the winter and thus certain aspects like the exterior of the home will not be able to be as thoroughly examined. Make sure you hire an inspector that has experience in winter home inspections.
Be Flexible
The winter season is filled with holidays which we already know can be a stressful time of year. Even the most motivated seller can find themselves unable to drop everything to be prepared for a walk through. Be flexible in your scheduling of viewing homes, inspections, appraisals, and so forth.
Research, Research, and More Research
It is important to ask for documentation for work that has been done around the home. Find out when the roof was last replaced, when windows were last updates, furnace maintenance performed and so on. This will give you an understanding on when you should expect upcoming repairs to be needed.
C21 Lady of the Lakes is a full-service realtor serving Livingston County and the surrounding areas with all their real estate needs. More information can be found at http://www.ladyofthelakes.com/.