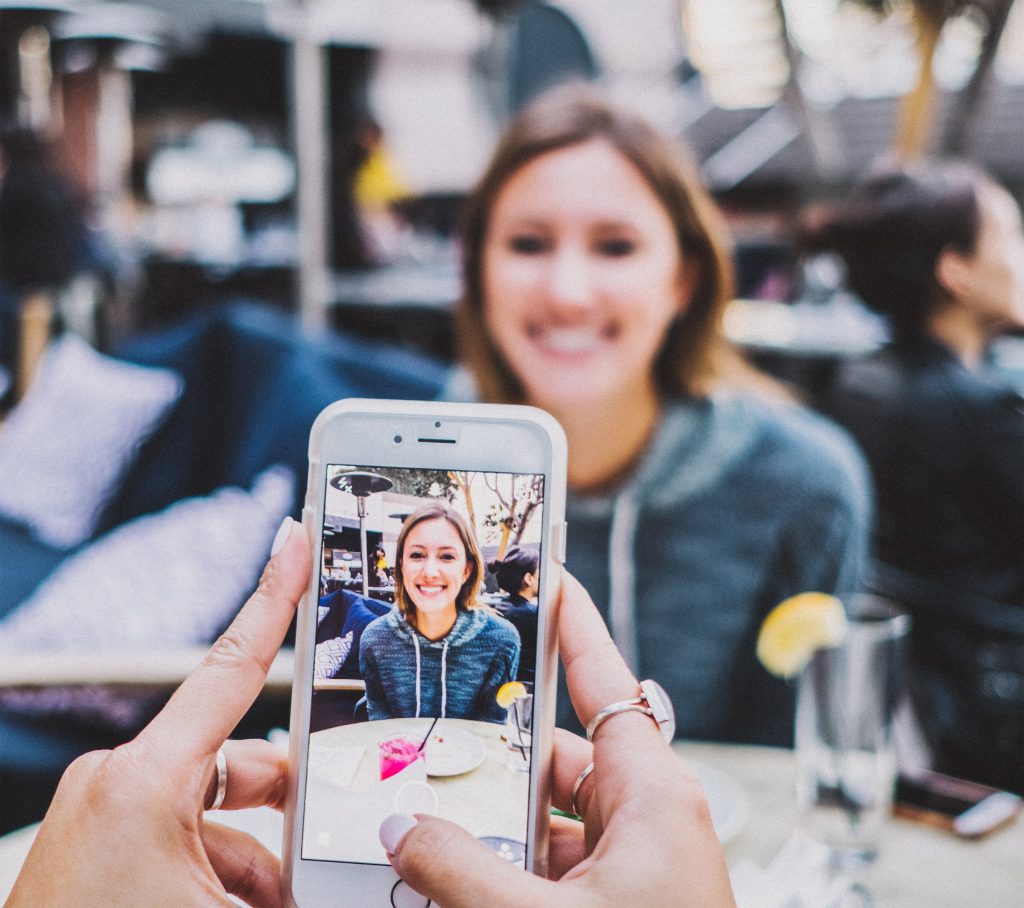 Do you think that you have the next big idea for an app for the Apple iPhone?  Are you interested in developing and marketing it to the masses?  If this describes you, we have some helpful advice.  First and foremost, unless you are a professional mobile app developer it is important that you team up with an experienced iPhone developer like Creative Programs & Systems to help you bring your iPhone app design into reality. 
Benefits of Professional Mobile iPhone iOS App Development
Mobile apps are being used more and more by a variety of industries as a way to connect companies to clients in a reliable and efficient manner. iPhone apps have a variety of purposes including fun, education, medical, financial, health, planning, and more. If you have a mobile app idea and the ability to promote it, you will find a market that is looking for exactly what you are developing.
Hiring for iPhone App Development
As you already know the iPhone is a tool that many of us cannot live without.  It provides us with the latest technology, delivering a number of functions and features that make our everyday lives simpler.  A fun fact is that the Apple App Store is the largest throughout the whole world.  Many industry experts surmise that Apple is the main contributor in the success and constant advancements in the mobile app industry.  To venture alone into the maze of apps available in the iTunes store would simply be detrimental.  To make your mark on an already crowded market a professionally designed mobile app starts you out in the right direction.
It is almost impossible for novice app designers to keep pace with the industry and its changes.  The professional team of iPhone app experts at CPS are up to date on the latest industry news, tech updates, and will work directly with you to develop your iPhone app. 
Another benefit of working with a trained iPhone app programmer is that your app is developed according to your deadlines and within the budget that you set forth.  This is not always easily handled when you are working in your spare time on getting your new app launched.  It is also very difficult for novice app designers to create a faultless app that integrates itself the abundance of features on the iPhone.  This allows the best of your app to be show cased without unnecessary adaptations that take extra time, money, and effort to create.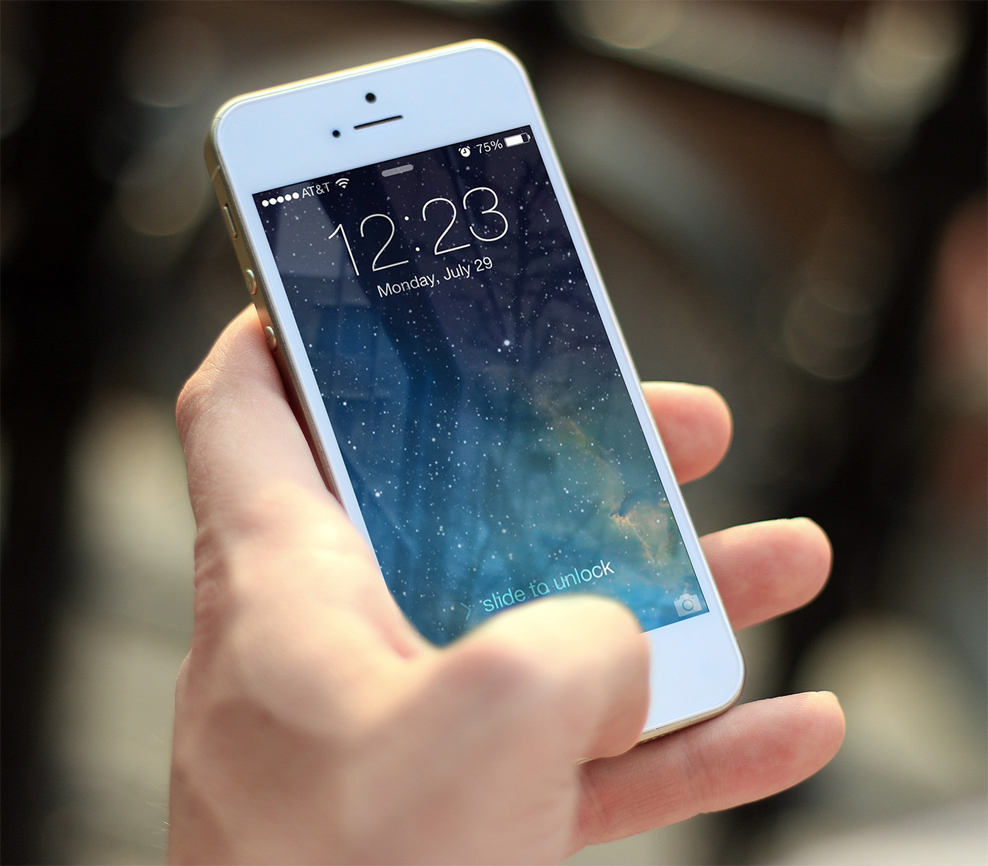 Finding the Right Developer to Create Your iPhone App
With an ever-booming industry such as mobile app development you are sure to find thousands of companies claiming to be iPhone app experts specializing in all the aspects of iPhone development.  Your goal is to find a professional that fits your need.  Some developers prefer to clients to be hands off throughout the process while others are super excited to work with you to bring the app you envision to life. Below are some steps you can take to help you find the perfect fit for your project.
Before signing the dotted line of that proposal take time to go through the company's portfolio and previous experience. Take time to upload, review, and analyze previous mobile apps that have been developed.
Seek out the opinion of previous clients.
Register as an Apple Developer. This allows the company you are working with to work on your behalf throughout the submission process. It guarantees at the end that you are the sole owner of the app.
Having a confidentiality agreement in place is crucial. It may even be in your best interest to seek a non-disclosure agreement.
Work directly with the developer so that your expectations are clear. Chart out the different requirements within the app so that a goal of what you hope to achieve is understood.
Take time to look into similar apps within the Apple Store. How are they priced? Did they have an introductory price during their initial launch? How does your app differ? What ways will you achieve promoting your app?
The better prepared you are the better. Being able to clearly define what you want and what you expect at the end allows for better communication which allows your dream to become a reality sooner.
Creative Programs and Systems, CPS, is an all-inclusive IT solutions company offering a variety of services including: managed IT services, IT consulting, residential computer services, custom programming, website design, iphone & android app development, and more. More information can be found at https://cpsmi.com.